Environmentalism is one of our core values, and it's always been our mission to create beautiful, delicious wines while leaving behind a minimal ecological footprint. Read more about our sustainability efforts across Pali's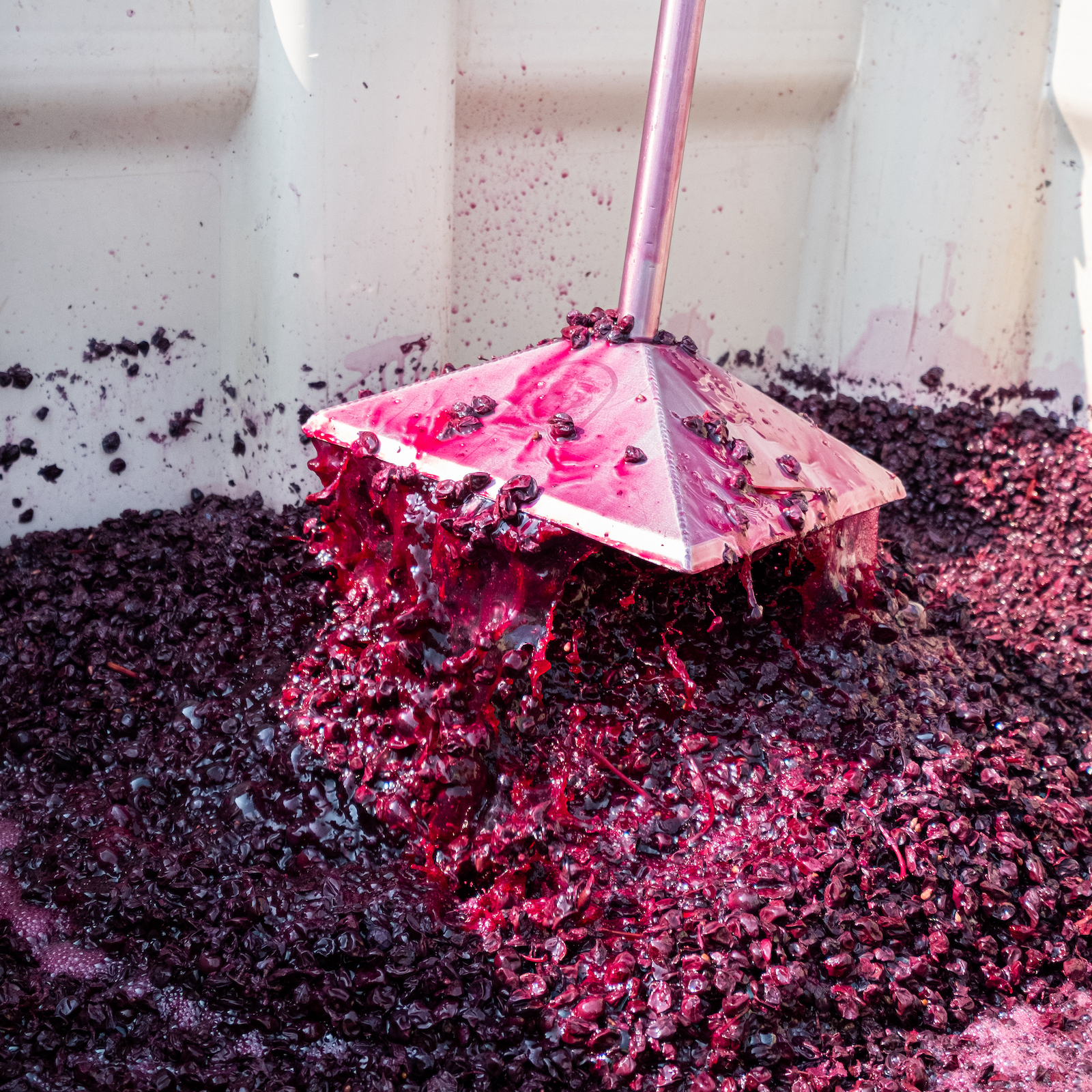 At the Winery
• We only source sustainable, organic, or biodynamically farmed grapes for all wines we produce.
• We absolutely avoid the use of harsh chemicals.
• We are committed to reducing our carbon footprint by using compostable shipping materials, offering local pick-up, bottling in lighter weight glass, and replacing foils from our packaging.
• We encourage recycling and consider sustainability in all of our winemaking and packaging.
• We are a vegan winery and only use non-animal products.
• During harvest season, we recycle all grape waste vine deposits to convert to compost.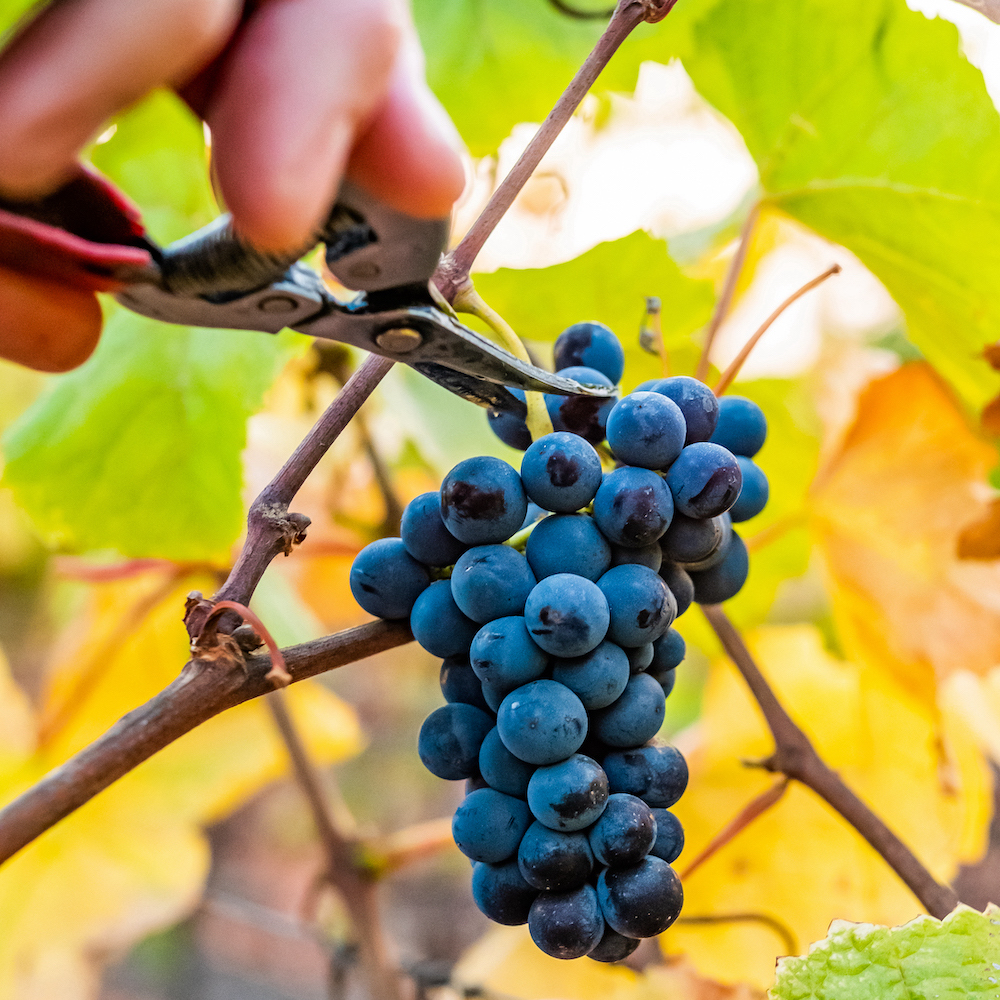 At the Vineyard
• Pali Vineyard is a SIP (Sustainable in Practice) Certified vineyard
• We focus our efforts on water conservation, energy efficiencies, and natural soil amendments.
• We use drip irrigation systems to control the exact amount of water usage and produce high-quality wine grapes.
• Encourage native vegetation and insects to thrive and co-exist on our vineyard 
• No use of herbicides and use hand hoes to deal with weeds.
At our Outposts
• Offer diverse tap wine program reducing waste of glass bottled, closures, labels and more wasteful packaging. 
• All bottles consumed on-premise are recycled locally.
• Recycle all packing materials from palettes to cardboard boxes, and everything in between.
In 2022 we were able to save over 6,000 glass bottles, corks, and labels by serving our wines on tap. And so far in 2023, we've recycled about 120 reusable steel kegs.