My wife and I opened up two bottles of Pali Pinot Noir that we'd been eagerly waiting to revisit: a 2018 'Pali Vineyard' and a 2018 'Fiddlestix Vineyard.' Both vineyards are located in different areas of the Sta. Rita Hills AVA in Santa Barbara County, and we are excited to explore their unique characteristics.
As we poured the wines, their rich aromas of dark fruit and earthy undertones filled the room. The recent heavy rains and colder than normal weather made us crave bigger wines than we would typically pair with our Chilean Sea Bass meal, and we were eager to see how the bold flavors of the wines would complement our dinner.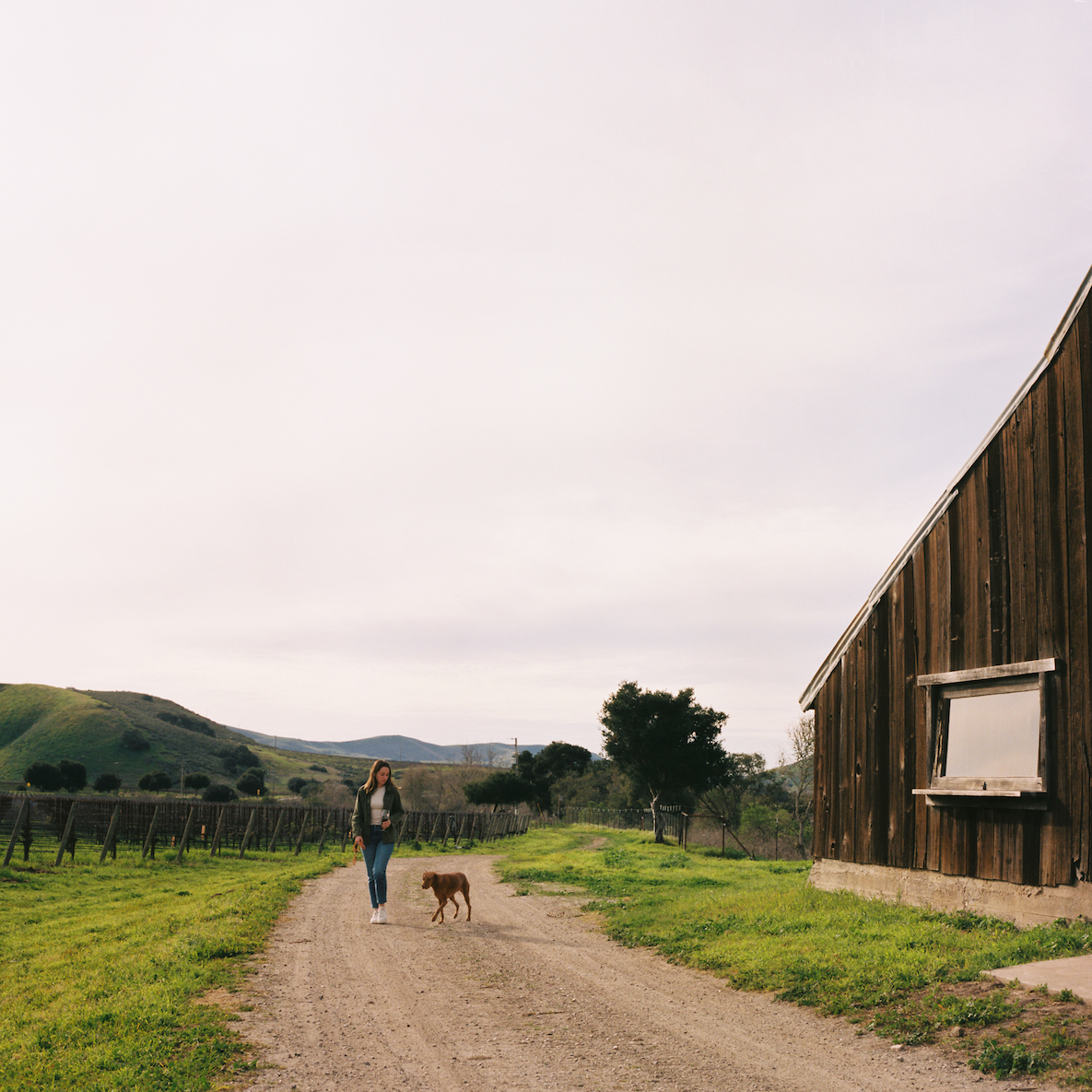 As we tasted the wines, we were immediately struck by their nuanced complexity given their clear California-style fruit forwardness. The Pali Vineyard Pinot Noir boasted notes of black cherry, vanilla, and oak, while the Fiddlestix Vineyard Pinot Noir had a stronger spice profile, with notes of black pepper and clove. Both wines were excellent, and worked surprisingly well with our meal.
We raise our glasses to Pali winemaker Aaron Walker on his successes with these two Pinot Noirs and feel grateful for the opportunity to try them. It's no surprise to us that both wines scored 93 points from critic Matt Kettmann of Wine Enthusiast, and we are pleased to share that they are drinking well now and available for purchase on our website.