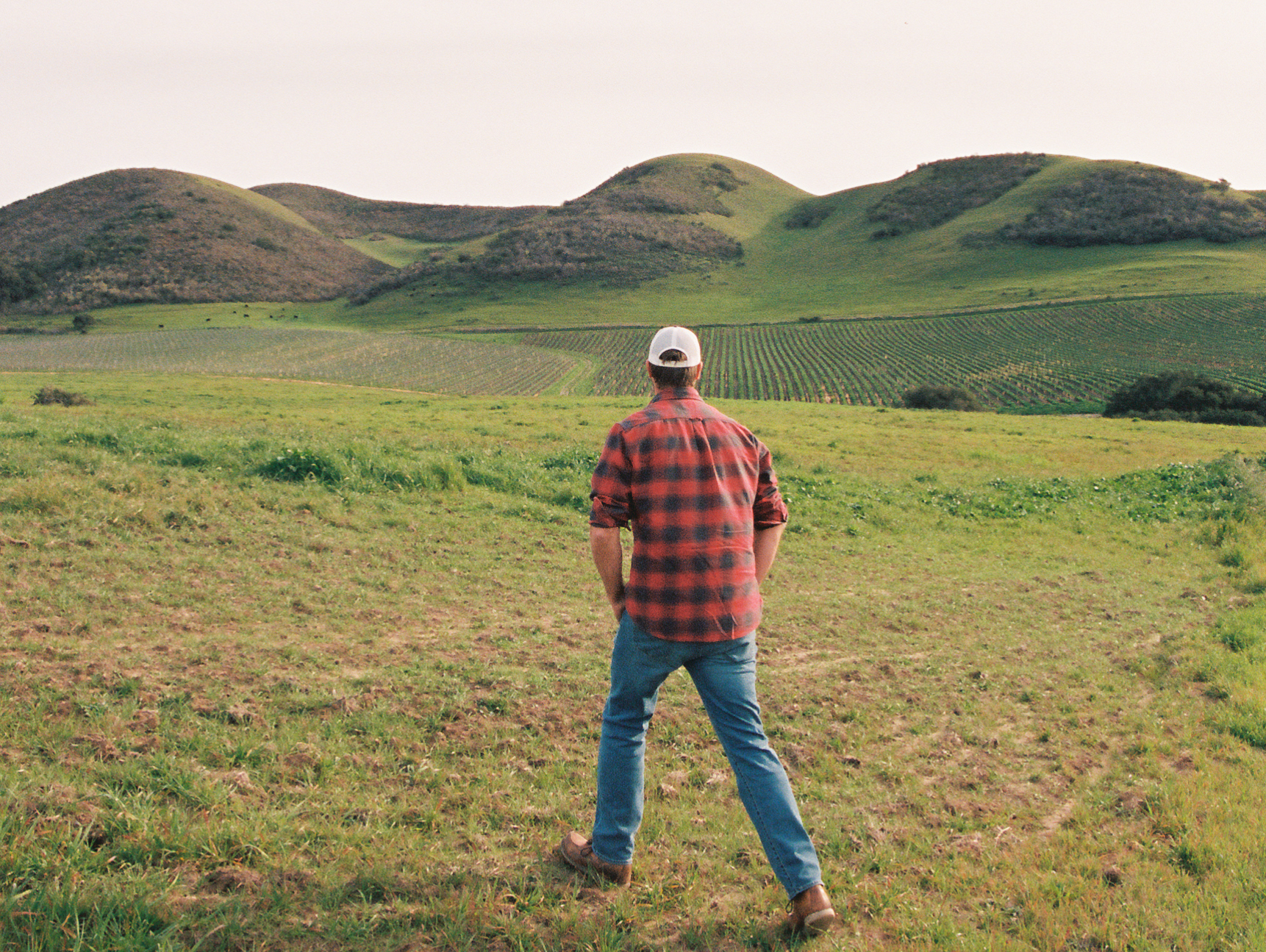 What I've been sipping on... that's a tough one. My current 'go-to' wine when I'm in the mood for red is our Tower 15, 2021 Mourvèdre from Enz Vineyard.
I am absolutely in love with this wine for many reasons. First and foremost, it is simply delicious! I have never been a big fan of Mourvedre wines on their own. For me they are best used in blends, with "GSM's" (Grenache, Syrah, Mourvedre blends) being the most well-known blend featuring this grape that is believed to originally hail from the Rhone Valley of France. This is the very first Mourvedre that I have produced that I have gotten excited about as a stand-alone wine. This wine is full of liveliness and life. Flavors and aromas of ripe red fruits and berries, with layers of complexity, and nuances of savory and earthy notes. When I tasted this wine out of barrel I was shocked at how alive and vibrant it was after only 4 or 5 months in barrel. I was so impressed with the wine at that point that I decided to bottle it much earlier than I had originally anticipated, with only about 6 months of barrel aging.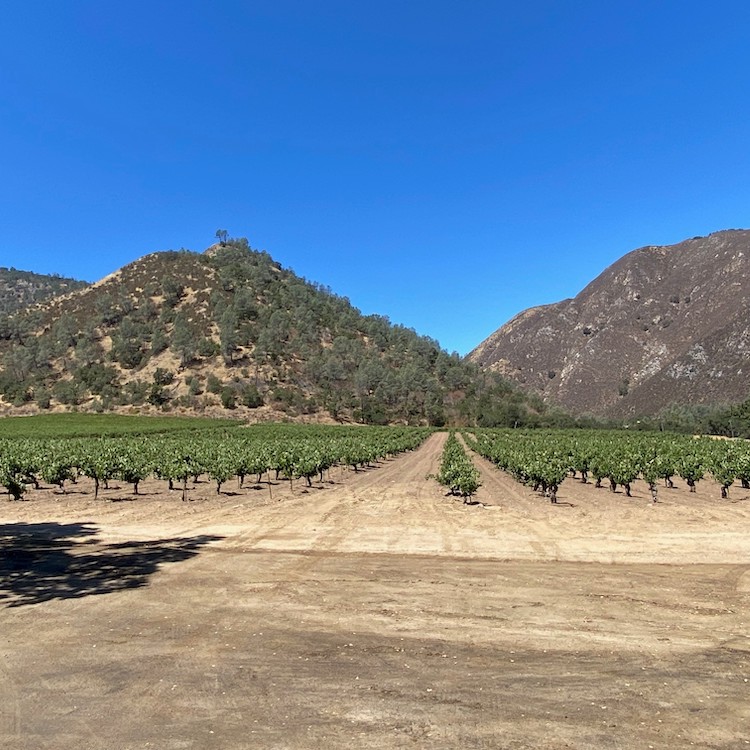 Additionally this is wine comes from a new vineyard source that we started working with in 2021, Enz Vineyard in Lime Kiln Valley AVA. Planted in the mid-1880's, Enz Vineyard is one of the oldest continually producing vineyards in all of California. Situated between Pinnacles National Monument to the south, and the town of Hollister to the north, on the backside of the Gabilan Mountains in San Benito County, this vineyard is very special, very unique and very hard to get to, but well worth the effort! I hope you enjoy this wine as much as I do. We are very fortunate to have been given the opportunity to make wine with grapes grown at such a special and historic site.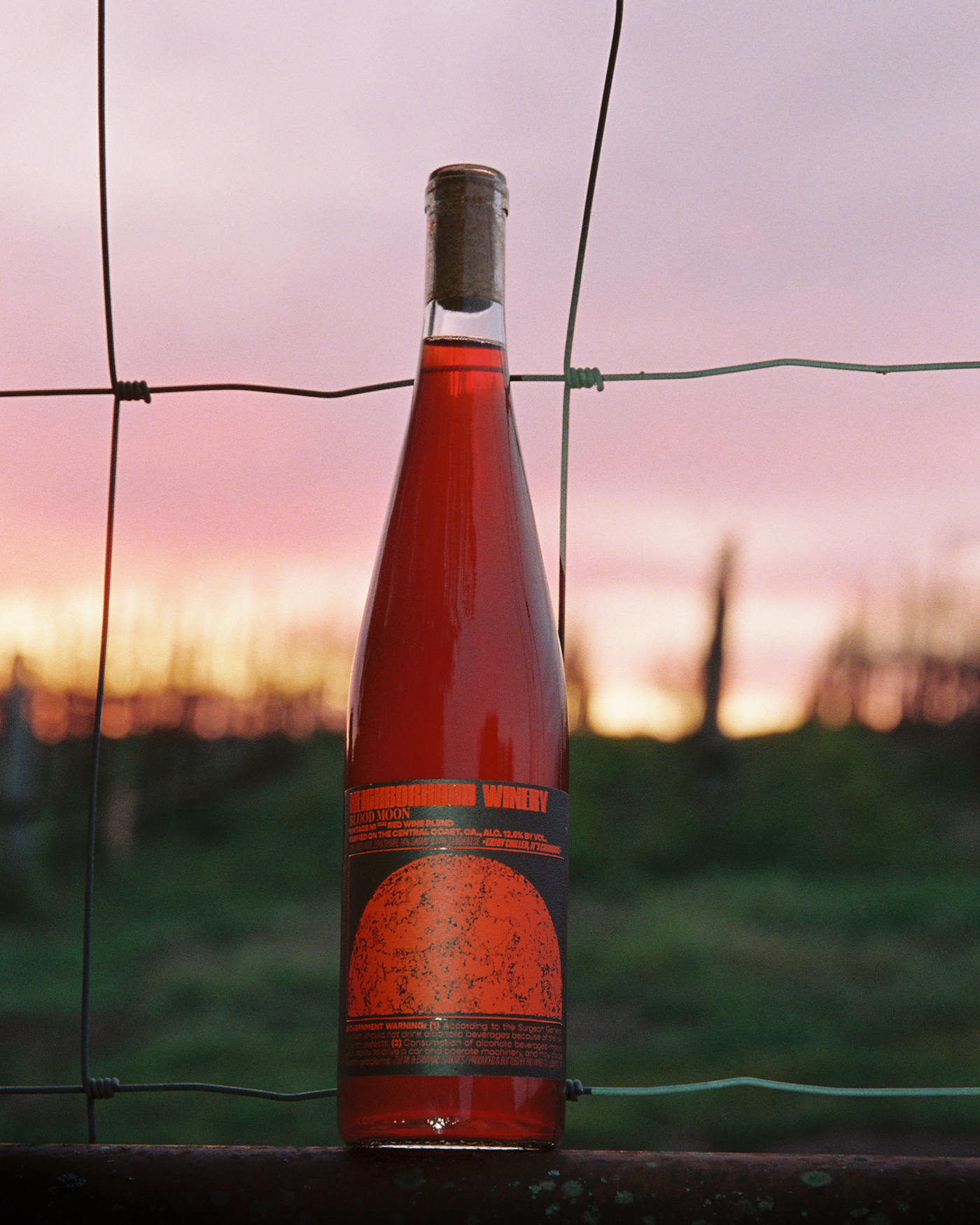 Our Neighborhood Winery Blood Moon is a fun wine for me to create every year. It originally started out as a trial a few years back when we decided we wanted to play around with Carbonic Maceration, a fermentation technique that results in very light bodied, lightly extracted wines. Each year we make strides to improve and perfect this technique, and I am proud to say that the 2022 Blood Moon is our best version yet! Best served with a slight chill (though not ice cold!), as it is very light bodied with minimal tannins. Soft, fruity and aromatic, this wine is very pretty in appearance, aromatics and flavors. Blending together Pinot Noir, Gamay, Syrah and Sangiovese we end up with a wine that is perfect for warm weather sipping and pairs wonderfully with your summer snacks. Past vintages of this wine were a bit darker in appearance and on the palate, while also being a bit on the "funky" side (think Kombucha, sour beer). This vintage really appeals to me because it is much cleaner in style, with less "funk" and more liveliness from the fresh fruit qualities.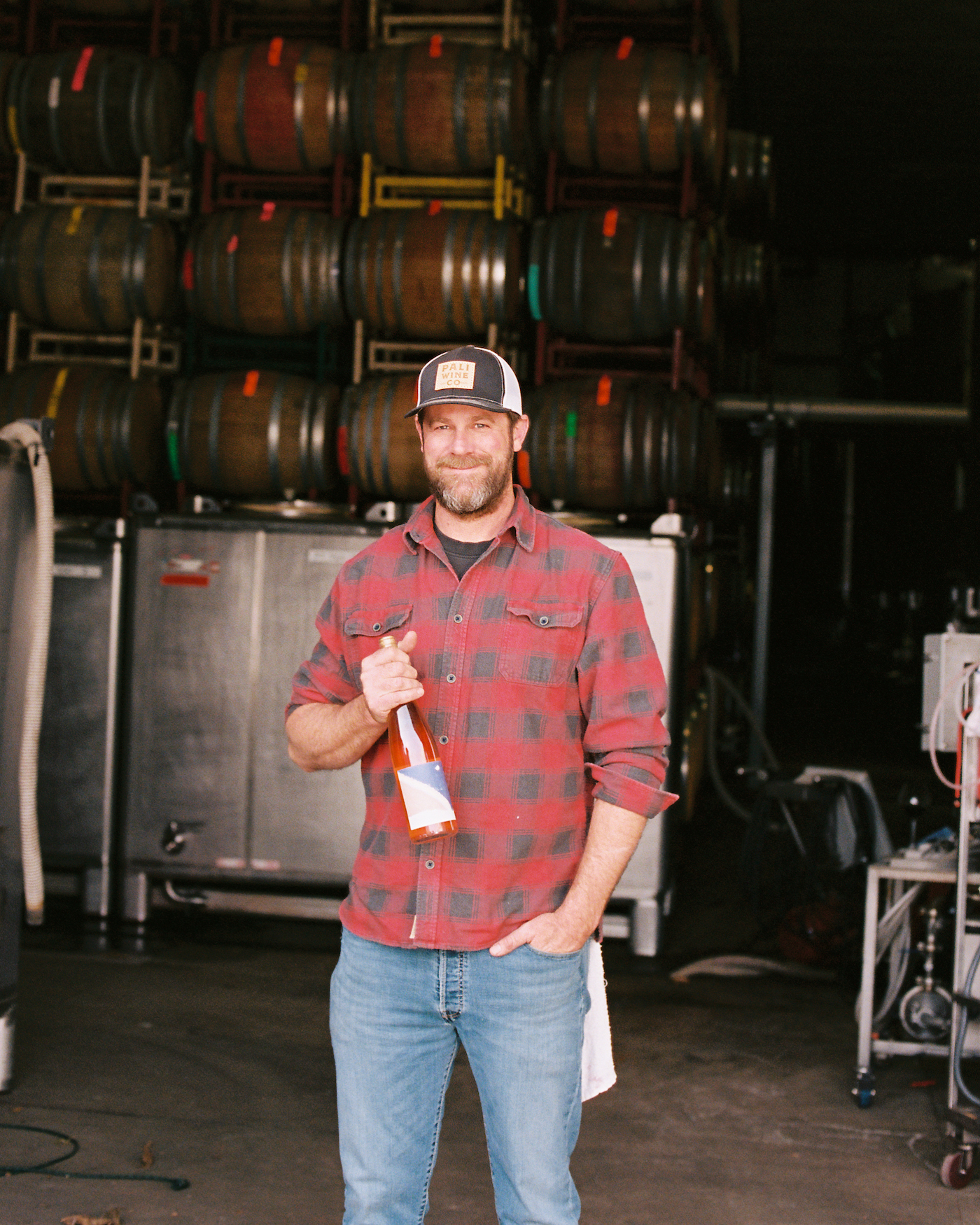 For every bottle produced, Pali is donating $5 to the Love Like Lexi Foundation. Learn more about their work.
Our Lexi rosé is a very special wine made in the memory of a very special little girl named Lexi Lee Walker who touched our lives immensely during her all-too-brief time with us. We created this wine to honor Lexi and her amazing spirit and sweet personality that we will never forget.
This wine is a blend of 3 different grapes (Pinot Noir, Grenache, Sangiovese) all made into a dry-style rose. The grapes were grown at various vineyards throughout the Central Coast, harvested at low brix (sugar) to produce a low alcohol wine, and then briefly aged in a combination of neutral oak and stainless steel. Un-fined and unfiltered, this wine is expressive and beautiful, just like Lexi Lee. I enjoy this wine served very cold, either on its own or with a bright summer salad loaded with citrus fruits, nuts and feta cheese.
In Lexi's honor, the Love Like Lexi Foundation is on a mission to overcome childhood cancer with the power of unfailing love. The foundation offers financial and relational support for families with children in treatment, as well as providing informational resources to help families make informed decisions.
Lexi Lee Walker was full of love and joy. She was a bright star who's flame went out way too soon. I created this wine in her memory, in honor of her joyful spirit and endless love. We will never forget this little angel, and it is our hope that the funds we raise from the sales of this wine will help support other families that are in similar situations as the one my brother and his family had to endure.