Join our Club
With no fee to join, our wine club community has guaranteed access to new releases and critically-acclaimed wines, 20% off all wine purchases, complimentary tastings, and an inside first look at Pali events, deals, and more!
From Grape to Glass
We're on a mission to bring our Pali Community content that educates, feeds, and is a perfect pairing to a glass of our wine! Read up on Pali People, Wine 101, and even recipes.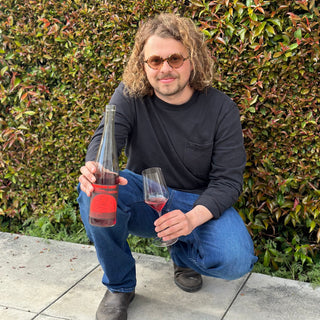 Nick Perr reminisces about Blood Moon, his favorite chilled, carbonic red wine. How the first vintage fared, and where Neighborhood Winery is today.
Here's a toast to Mother Nature herself! Read more to learn about Pali's efforts towards reducing our ecological footprint and goals for a greener future.